People's trust in the decision-making processes is declining. People are looking for oversimplified solutions. How can we improve decison-making for everyone?
In this webinar we will be discussing about digital participation innovations that are helping people to participate and come together for the common good. The topics that we cover include the rise of simplism, the latest innovations shown to increase the trust in the decision-making processes and how we can re-connect the public and decision-makers, to make sensible and better decisions together.
Particularly in the UK, people have been shouting for a change and this phenomenom is spreading across the whole Europe. We will cover how this issue is being addressed in Scotland using participatory innovations and how they are helping to bridge the gap between citizens and decision-makers.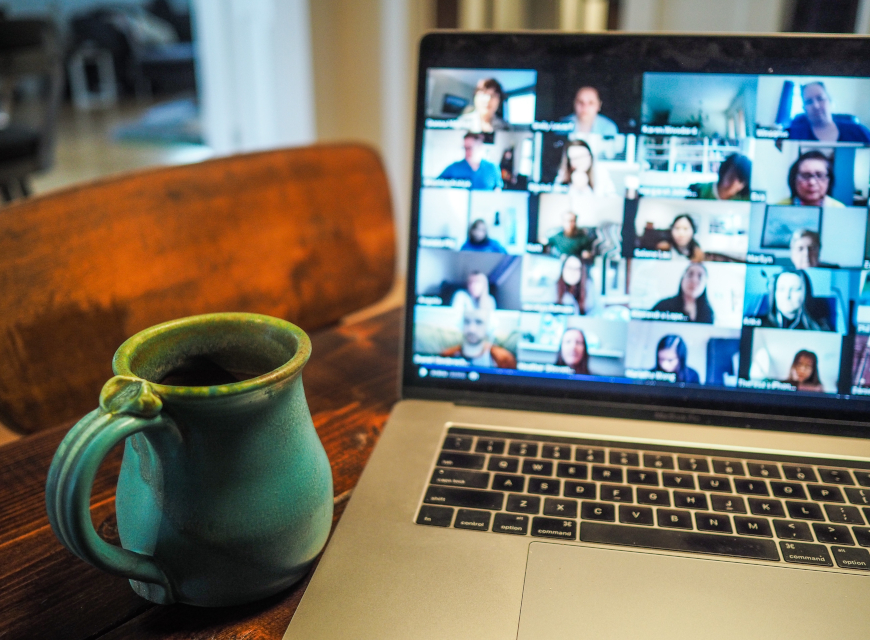 Topics we will cover in this webinar
Introduction to the company behind PopuliHub. We will also talk about its focus on it's mission and what it has been doing for the past years.
We will talk about how the decision-making has been in decline various parts of the world including Europe.
Simplism has been on a rise globally since 1990s. We will go in-depth about this topic.
We will discuss how to overcome issues with decision-making processes across the world and what all steps are needed to achieve the goal for improving the quality of decisions.
We will go through how participation is helping to improve the quality of decisions and people's trust in decision-making processes. We will also discuss how PopuliHub can help to solve these problems.
At the end of this webinar you can ask any questions regarding this topic or about us. We can also have discussion among us how everybody feels about this topic.
Keynote Speakers
Here are the speakers for the webinar.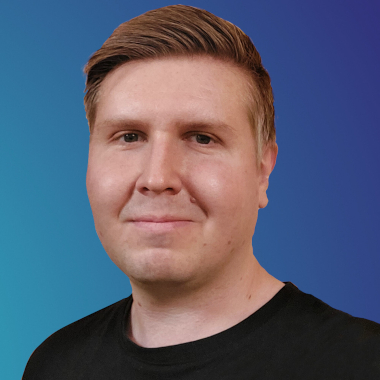 Antti Hukkanen
Antti is the founder of PopuliHub and an advocate of digital participation. He has helped many cities and towns to implement digital participation for over 5 years.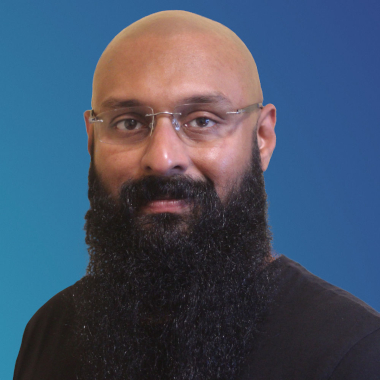 Vijai Cheruvathoor
Business Development at PopuliHub
Vijai takes care of the business development at PopuliHub. He has joined forces with Antti to realise the mission to make digital participation available for as many cities and towns as possible.