Participation platform for cities and towns
Increase public trust and people's well-being through digital participation with PopuliHub.
Easy-to-use and reliable, so you can spend more time engaging with people. Powered by the popular open-source Decidim technology which provides you with all of the participation features that your community needs.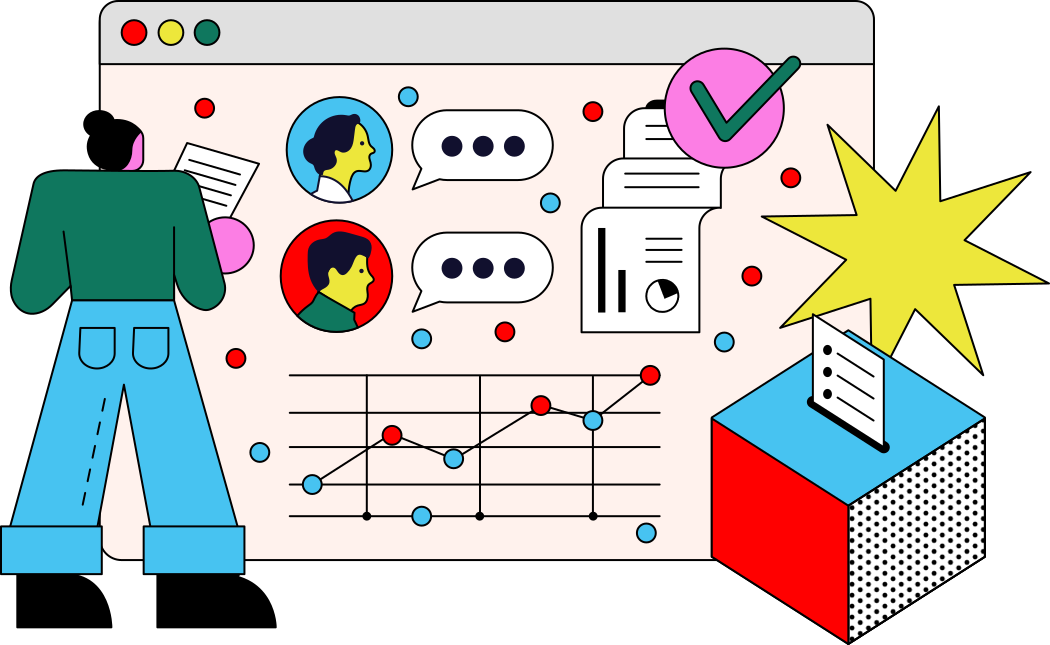 You are in great company
The Decidim technology that powers PopuliHub is already trusted by over 100 organizations, including: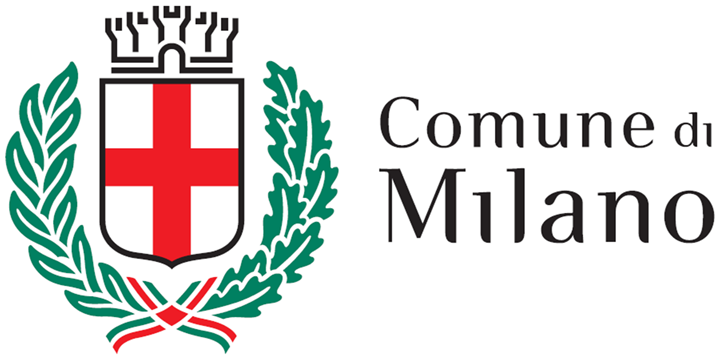 Benefits
Improved governance
Closer ties to citizens leads to improved democratic legitimacy for public offices which will improve the reputation of public bodies and it will also increase the opportunites for active citizenship.
Public trust
Build trust within your community through minimizing conflict between diverse parties by empowering individuals to communicate openly and take responsibility for their own quality of life.
Democratic activity
Building relationships within and between various communities and social groups will result in increased democratic activity, equality and a better understanding of public needs.
More engaged citizens
Let your community share their thoughts to enhance the quality of public decisions for improved satisfaction within your community. The happier the people are, the more interesting your community becomes.
See how it works
Idea collection
List and collect ideas for collective innovation.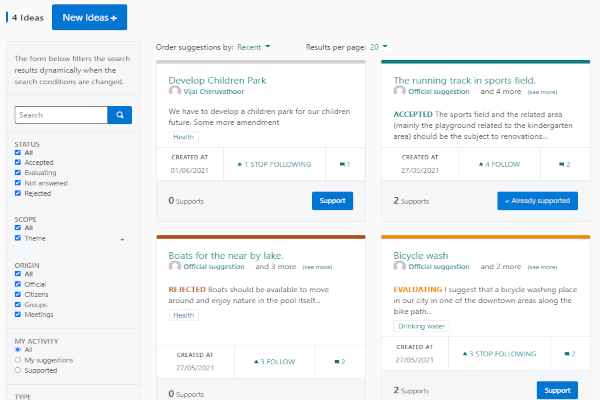 Interactive maps
Utilize maps to collect information related to specific locations.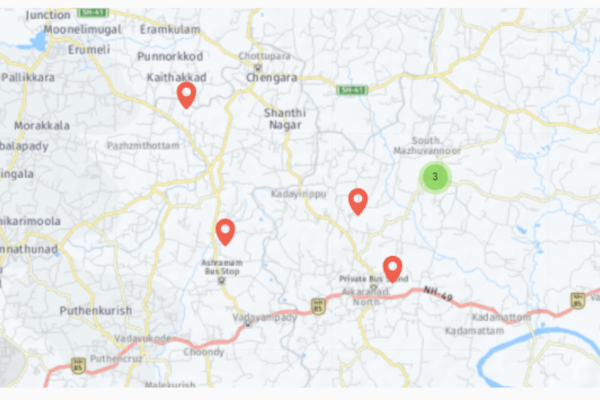 Public consultations
Acquire information from the public through consultations and discussions.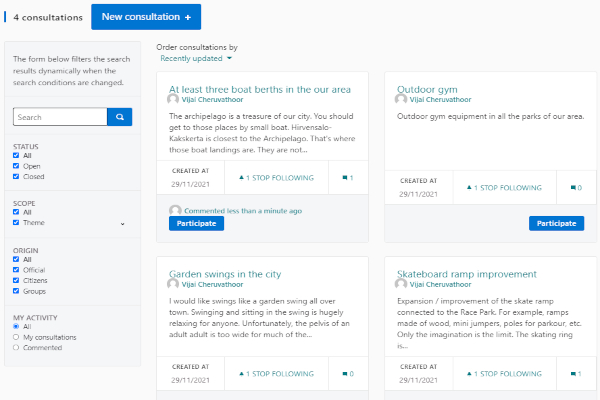 Discussions and debates
Allow people to leave comments and voice their opinion within consultations and discussions.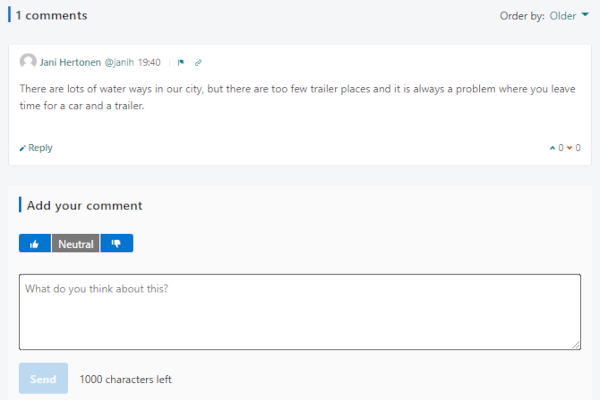 Participatory budgeting
Use participatory budgeting to decide how a budget is distributed.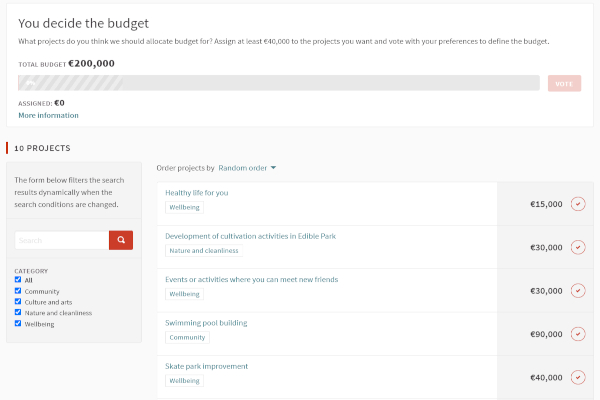 Transparency and accountability
Make your actions accountable for people to see how projects are being implemented in real time.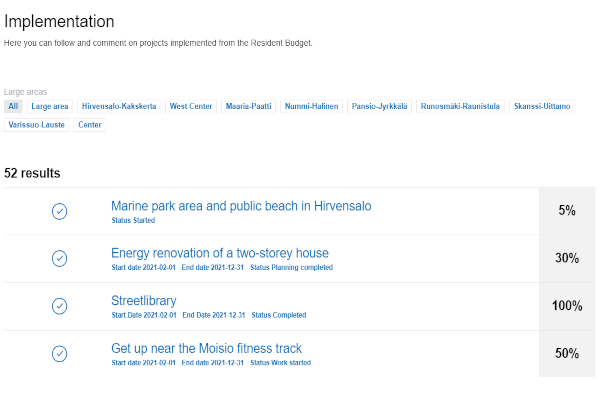 Carefree Decidim hosting all around the world
PopuliHub hosts your Decidim instances carefree, allowing you to concentrate on the participation aspect and getting people involved. No need to learn how to host your own servers, how to setup Decidim or how to connect the system to external services. We handle the hard technical stuff for you, you just sit back and enjoy the ride.
Datacenters available all around the world, including Germany, Netherlands, United Kingdom, United States (east and west coast), Canada, India and Singapore.
Pricing
All packages include managed server (VPS), backups and map services.
Need more users, multiple servers, load balancers, high availability, custom SLA, dedicated support engineers or other special features? We got you covered!
Let's discuss how we can help you reach your participation goals!
Contact us
What PopuliHub provides?
PopuliHub is an easy-to-use participation platform powered by the Decidim technology. It provides you with all the technical equipment to create digital participation experiences. No need to worry about servers, maps, web analytics, or any other boring technical stuff. We do everything for you. Just sign up and encourage people within your community to participate!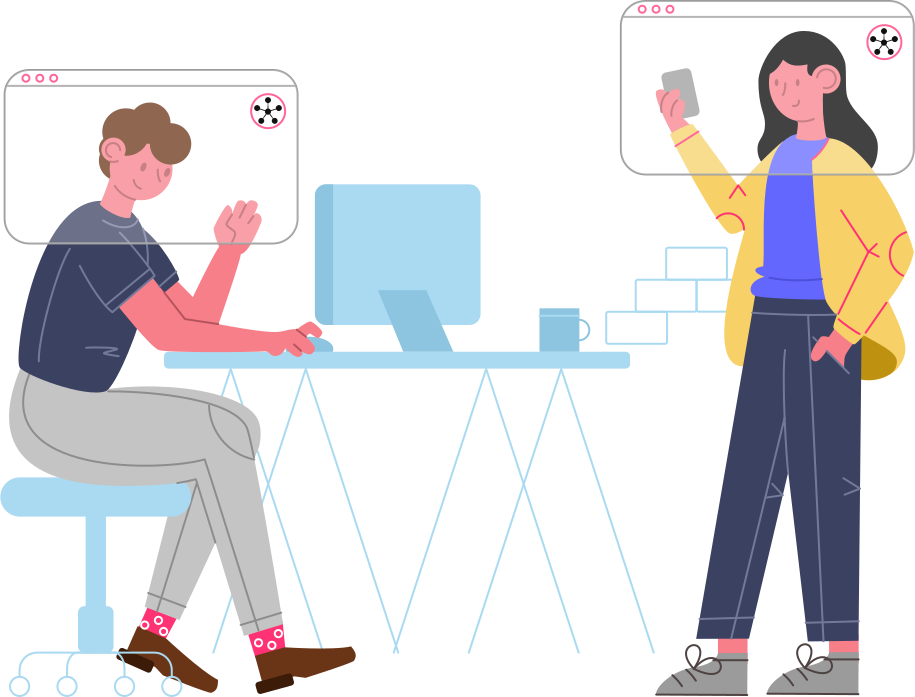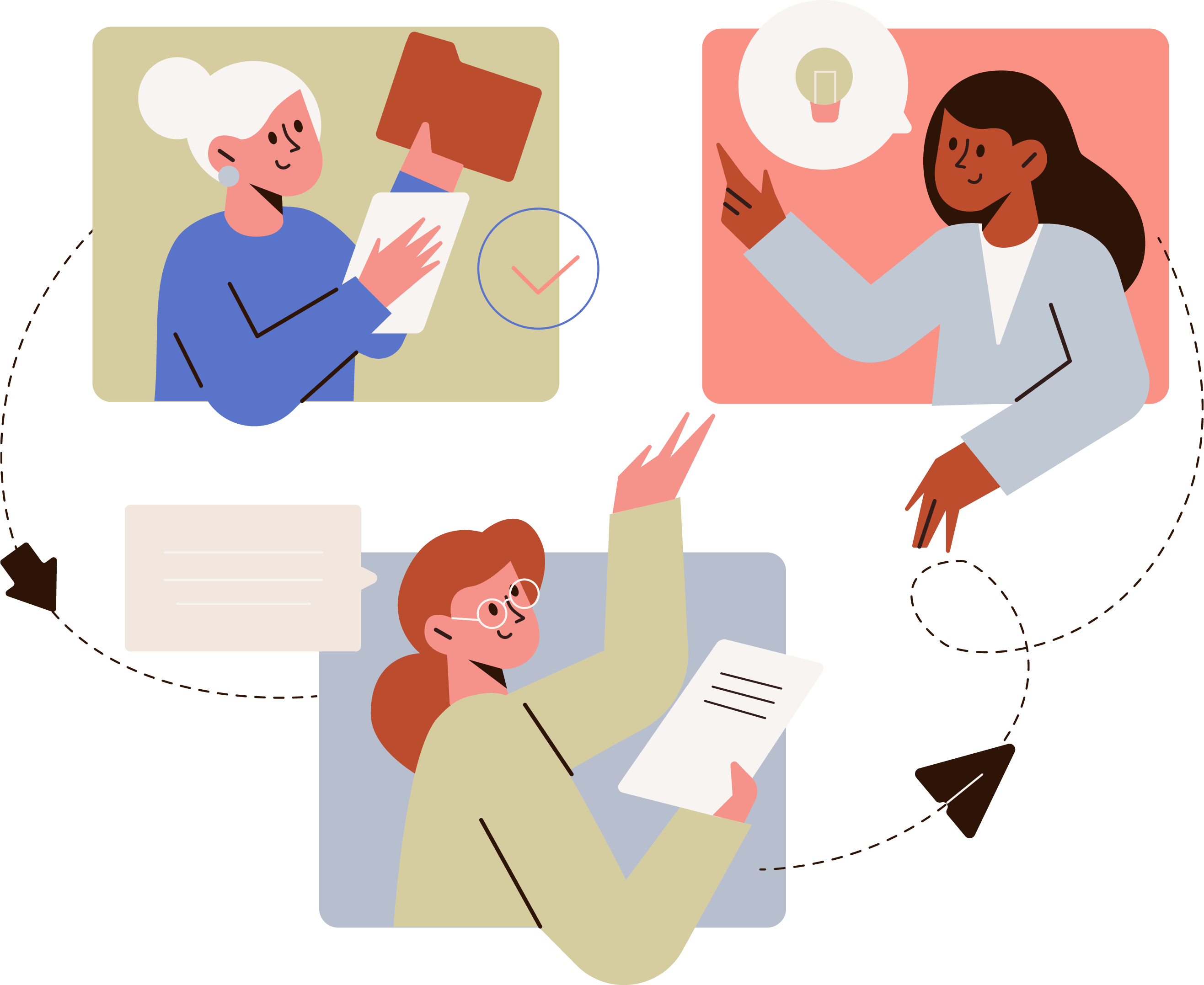 Powerful participation technology powering PopuliHub
PopuliHub is powered by a free (as in speech) and open-source participation technology called Decidim. Decidim is used in various organizations around the world powering their participation experiences. It is reliable, trustworthy, well maintained and technically flexible to suit any participation needs.