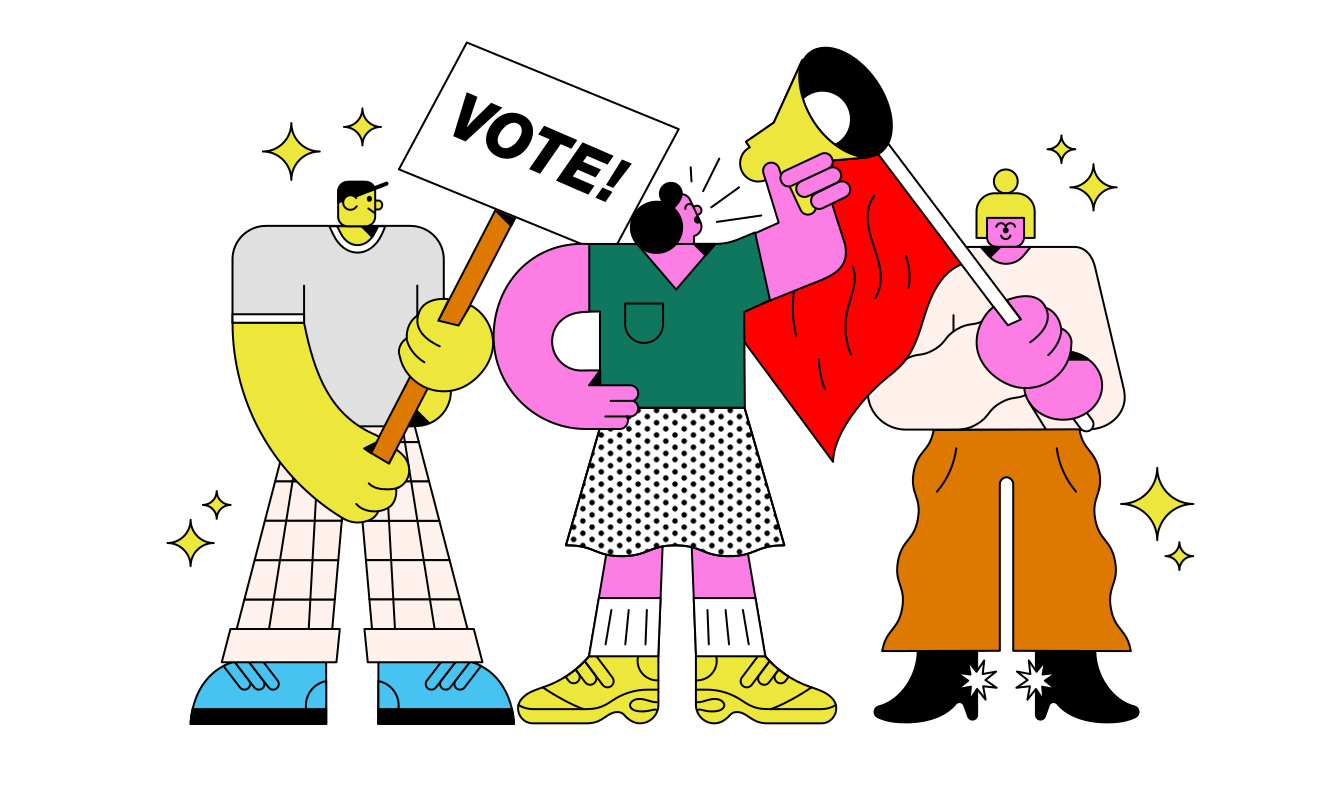 What is civic engagement?
Civic engagement or civic participation is any individual or group activity addressing issues of public concern. It measures on how involved are one or collective people in a society. When citizens are engaged, they can exchange ideas, invest in finding solutions and employ civilized discourse to address the issues facing their communities. People have the freedom to participate in and influence government policy.
Civic engagement means working to make a difference in the civic life of our communities and developing the combination of knowledge, skills, values and motivation to make that difference. It means promoting the quality of life in a community, through both political and non-political processes.
"Civic Engagement happens any time someone takes action to better their community and encourages others to do it, too"
A morally and civically responsible individual recognizes himself or herself as a member of a larger social fabric and therefore considers social problems to be at least partly his or her own; such an individual is willing to see the moral and civic dimensions of issues, to make and justify informed moral and civic judgments, and to take action when appropriate.
Types of Civic Engagement
No place on earth is perfect. Every society has a unique set of problems, problems like pollution, corruption, unequal access to education, scares affordable housing, hunger or lack of quality health care. This is where civic engagement and types of civic engagement comes into use.
"Use your voice to advocate for betterment of the society"
Civic engagement can take many forms.
Activism/Advocacy - Involves organizing to bring about political or social change or to show support for, bring awareness to, or promote a particular cause or policy.
Civic Learning - Acquiring knowledge of community, government, social issues, or political issues with or without the application of the knowledge.
Community Service/Volunteerism - Engaging in activities to benefit others or one's community; such activities may or may not involve structured training and reflection.
Service Learning - Involves intentionally linking service activities with student learning objectives to mutually benefit the recipient (community organization) and the provider (student) by addressing real community needs while students apply what they have learned and advance that learning through active engagement and reflection.
Community Engaged Internship - Provides students with hands-on experiences that enhance their learning or understanding of social or political issues relevant to a particular area of study. Course is denoted as "Professional Practice" in the university catalog.
Philanthropy/Fundraising - Collection of resources (e.g., money, food, clothing, etc.) to benefit charitable organizations or agencies.
Political Engagement - Developing one's own political understandings and views that may be expressed by challenging political ideas of others and/or influencing policies or political positions.
Community Engaged Research - Creation of new knowledge in collaboration with or on behalf of a community partner that contributes to student learning within the academic discipline while also strengthening the well-being of the community by working to solve or understand an issue of public concern.
Social Entrepreneurship/Social Innovation - Combining innovation, resourcefulness, and opportunity to address critical social and environmental challenges through the development of business models, products, or services.
Benefits
Civic participation affects not just individuals, but entire society. Neighborhoods with higher levels of civic participation have a greater sense of community, lower levels of crime, and citizens who are healthier and happier. Citizens play a critical role in advocating and helping to make public institutions more transparent, accountable and effective, and contributing innovative solutions to complex development challenges.
"Civic engagement is built on a shared understanding of a community needs and deep commitment to collaboration and it strengthens democracy"
It can:
Brings out economic stability to the society.
Improves the education among the citizens.
Improve the health care and give you more accessible health care system to the society.
Elevate trust between citizens and government, which improves public behavior at council meetings.
Developing more creative ideas and better solutions.
Implementing ideas, programs, and policies faster and more easily.
Creating involved citizens than demanding customers.
Civic Engagement in Action
USA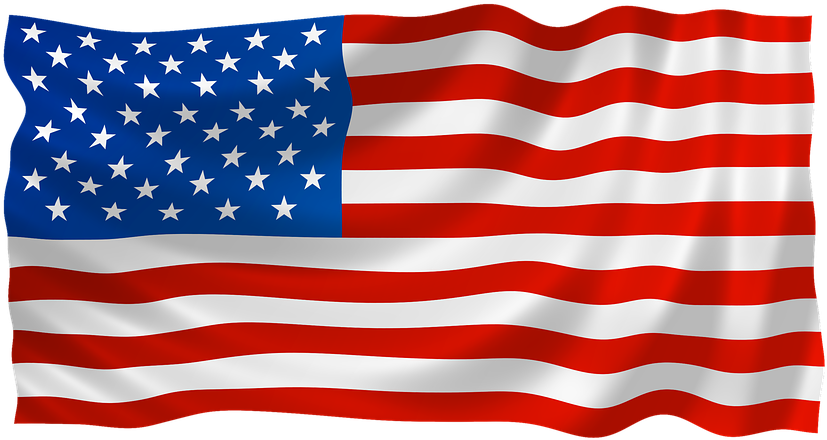 National Registration Day is a holiday endorsed by a few election agencies and nonprofits to celebrate democracy. The day is used as a catalyst to register voters across the U.S. The efforts supported by volunteers have had tremendous impacts and registered millions of voters. In 2018 alone, the program registered over 800,000 voters.
Volunteering for National Registration Day is usually one of my first suggestions for people looking to get involved in elections. It's one day a year, and it has a tremendous impact. It's also a great introduction to the electoral process.
Norway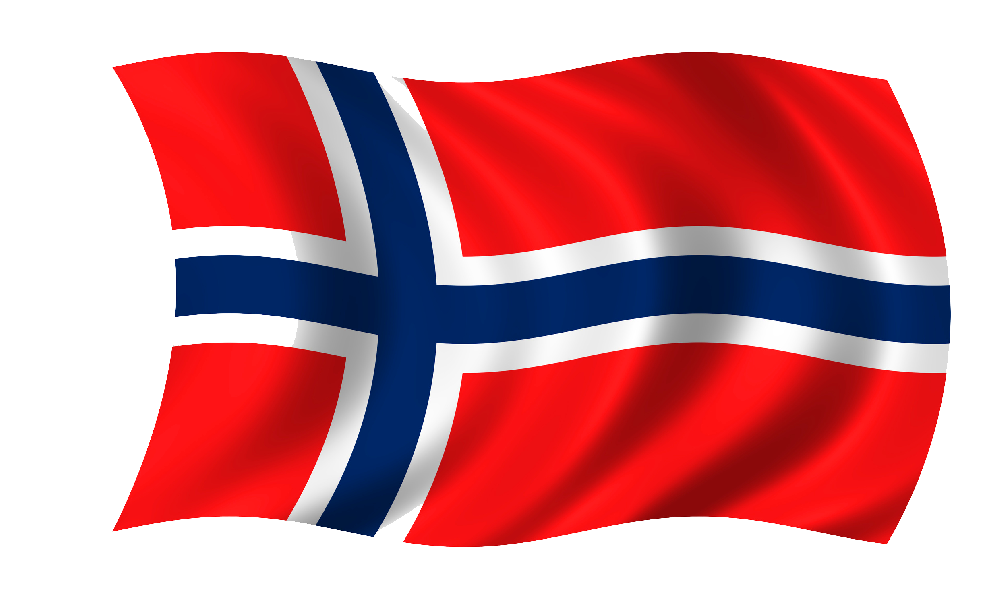 Norway has done a study on "Local Newspapers, Facebook and Local Civic Engagement" by Malene Paulsen Lie. The study aimed to "[investigate] how a selection of the inhabitants of two Norwegian communities make use of the local press and Facebook…" and concluded that "both Facebook and the local press play important roles in civic engagement", illustrating the various mediums that citizens utilize.
Looking at the demographics of each medium, this study also saw that the younger demographic strayed from local newspapers and preferred national or international news, while the older demographic prioritized the local newspaper.
South East Asia
In South East Asia, a study was conducted focusing on civic engagement within mental health services, more specifically in low and middle-income countries (LMICs). In these countries, the study concluded that Civic Engagement interventions can be successfully implemented yet Western models should be adapted in order to better fit with local cultures and values.
Furthermore, the communities in these LMICs that face armed conflict, natural disasters, or political suppression find community cohesion to be a common outcome of civic engagement initiatives. Focusing on the mental health impact, civic engagement allowed citizens to develop a better understanding of the problems and equip themselves with the necessary skills to meet the needs of their local mental health problems.
The study refers to the 2004 Asian Tsunami crisis, where "trusted community volunteers played a key role in the delivery of much needed mental health services".
Digitalization of Civic Engagement
With digitalization it is easier and cost efficient to implement civic participation. Our digital participation tools enable easy collaboration and decision-making, impacting the way we make decisions – and closing the gap between the community and the decision-makers. The new, digitized world connects people within all kinds of communities and organizations.
PopuliHub is an easy-to-use participation platform powered by the Decidim technology. It provides you with all the technical equipment to create digital participation experiences. It is reliable, trustworthy, well maintained and technically flexible to suit any participation needs.