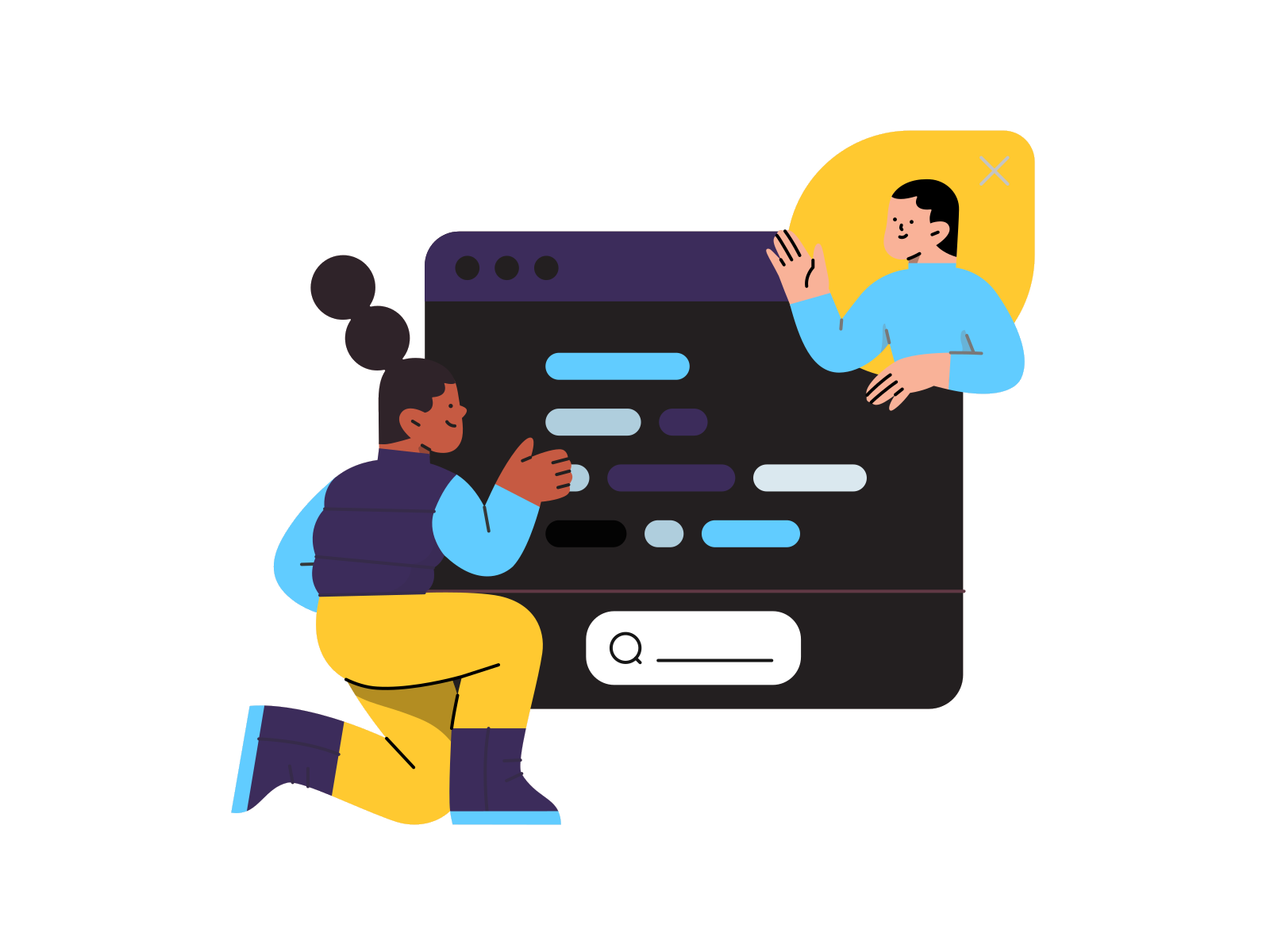 Electronic participation is a participatory process that is enabled by modern information and communication technologies and includes stakeholders in the public decision-making processes through active information exchange, thus, fostering fair and representative policy-making. It is the term referring to ICT-supported participation in process involving government and citizens. Processes may concern administration, service delivery, decision making and policy making.
e-Participation has become a common instrument used by governments across the world as part of their e-government toolbox. It is largely a part of e-democracy, and heavily involves the use of ICT by governments, media, political parties and interest groups, civil society organizations, international governmental organizations, or citizens and voters within any of the political processes of regions, nations, and local and global communities.
"e-Participation enables political participation by electronic means"
It may sometimes be local or national or even international issues in which citizens can participate. This is why the topic of e-participation is also one of growing importance in the run-up to the European Parliamentary elections.The internet will be utilised as a channel to reach and motivate young voters in particular who show little interest in politics, in an effort to awaken their enthusiasm for European issues.
People are empowered in a true sense of sustainable democracy to help shape political decision-making through social networks, in discussion forums, or simply on the websites of organizations. Citizen e-participation – in times of rapid ICT advancement – is an important factor contributing to the development of contemporary democracies. The use of electronic citizen involvement tools provides numerous changes in the relationship between the citizen and public institution, especially by boosting citizen engagement in decision making.
Mechanisms of e-Participation
"Opportunities for e-participation: Citizen participation, communication and transparency"
Electronic Voting - generally comes in two different forms: e-voting physically such as electronic voting machines at polling stations, or remote e-voting through the Internet. Remote e-voting is a powerful tool that contributes to e-participation by offering the ability to vote from anywhere at anytime, which reduces the time and cost of voting. This can lead to an increase in voter turnout and civic engagement as it increases citizen's accessibility to offer their support for different policies and political figures. Especially with the rise of blockchain technology, the security and transparency of electronic voting has been drastically improved and the decentralized nature of blockchain technologies can transform the model of electronic voting in the future. However, there are obvious drawbacks with e-voting, most clearly seen in the digital inequality of the country. Electronic voting can emphasize and enhance the digital divide between people of different socioeconomic backgrounds and age groups, and the technology may not be accessible to all. In this sense, e-voting can alienate those without access to technology and stable internet access, and in fact hinder citizen engagement rather than facilitate it.
Internet Petitions - This have become a popular platform for citizens to engage in policy reviewing and issue petitioning. Internet petitions allow for flexibility and ease to achieve political impact and to voice concerns about urging issues both socially and politically. It increases citizen engagement while also allowing administration to be more responsive to the opinions and needs of the population. Petitioning platforms created by the government such as We The People is directly linked to administration officials who can provide response and propel important movements. Internet petitions contributes a greater citizen participation and in return, a more inclusive relationship between government and society.
Quadratic Voting - It is another emerging technology that uses blockchain technology to facilitate e-participation. Quadratic voting allows citizens to express how strongly they feel about a policy by assigning individuals with a set amount of tokens, then allowing them to vote multiple times with the tokens to express urgency or passion for the policy they feel most strongly about. Quadratic voting enables more flexibility and interactivity in the voting process. The idea of expressing the "strength" of voter's voices and opinions more clearly in the voting process increases the engagement of citizens and shows more feedback about certain issues and policies than a traditional voting system can.
Reputation Systems - These are programs or algorithms that allow users to rate each other in online communities in order to build trust through reputation.
Advantages of e-Participation
Improved government services, faster response time.
Better communications, access to more detailed and updated information.
Greater citizen engagement.
Increase overall participation.
Improve quality of public policies.
Strengthen public trust.
"Greater citizen engagement and trust is the most significant development that e-participation can offer"
e-Participation in Action
Germany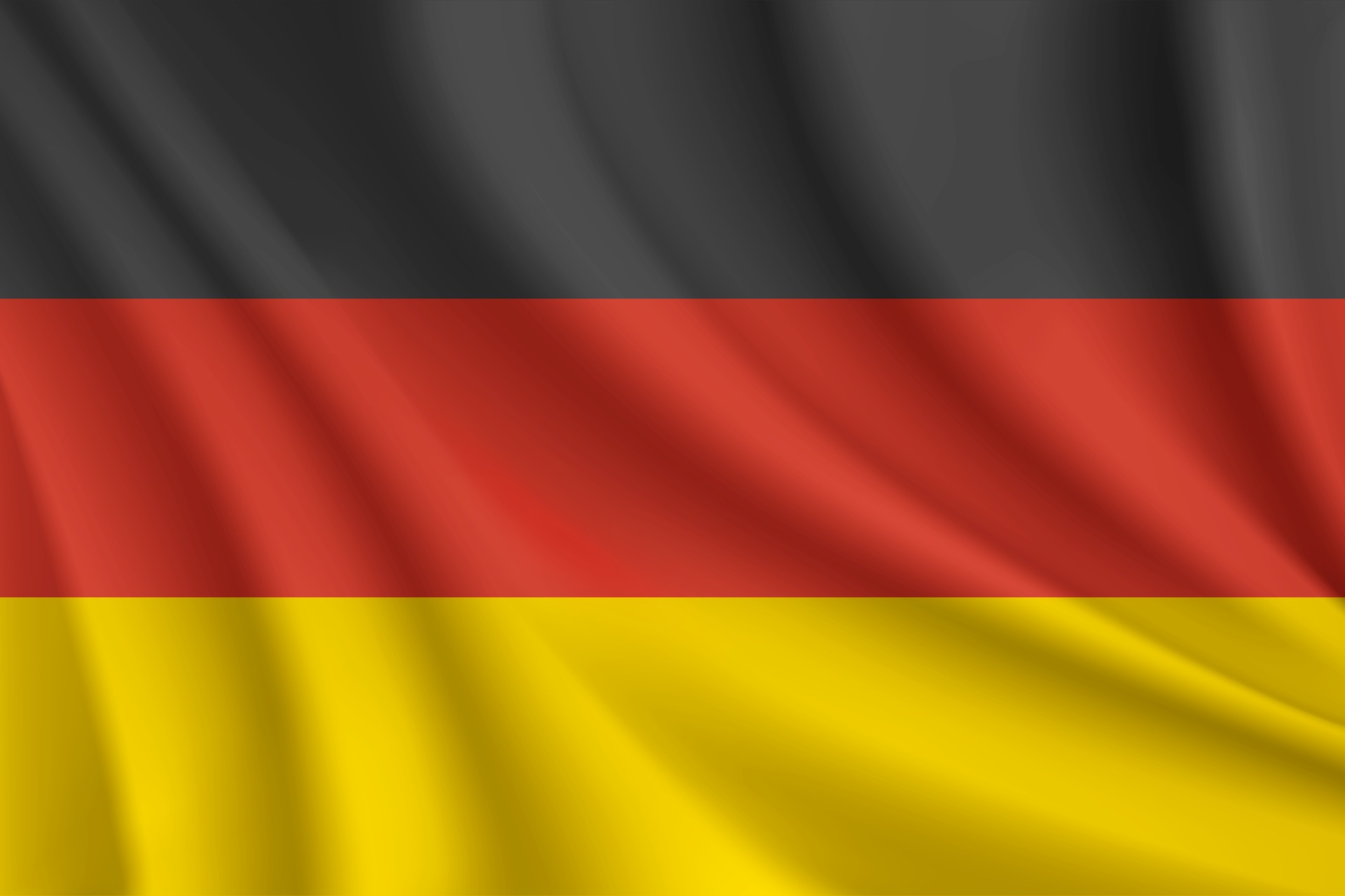 One good example of e-participation in Germany are the so-called e-petitions that, since 2005, can be submitted online to German Parliament . All you have to do is complete an online form and submit your petition. What is more, you can join in the online discussion about e-petitions that have been published, or even electronically co-sign a petition, expressing your support by making the appropriate entry in the dedicated list. Two prerequisites for any e-petition are that the cause addressed be of general public interest, which means it may not contain any personal requests or complaints, and that the German Parliament must be responsible for the given issue.
European Union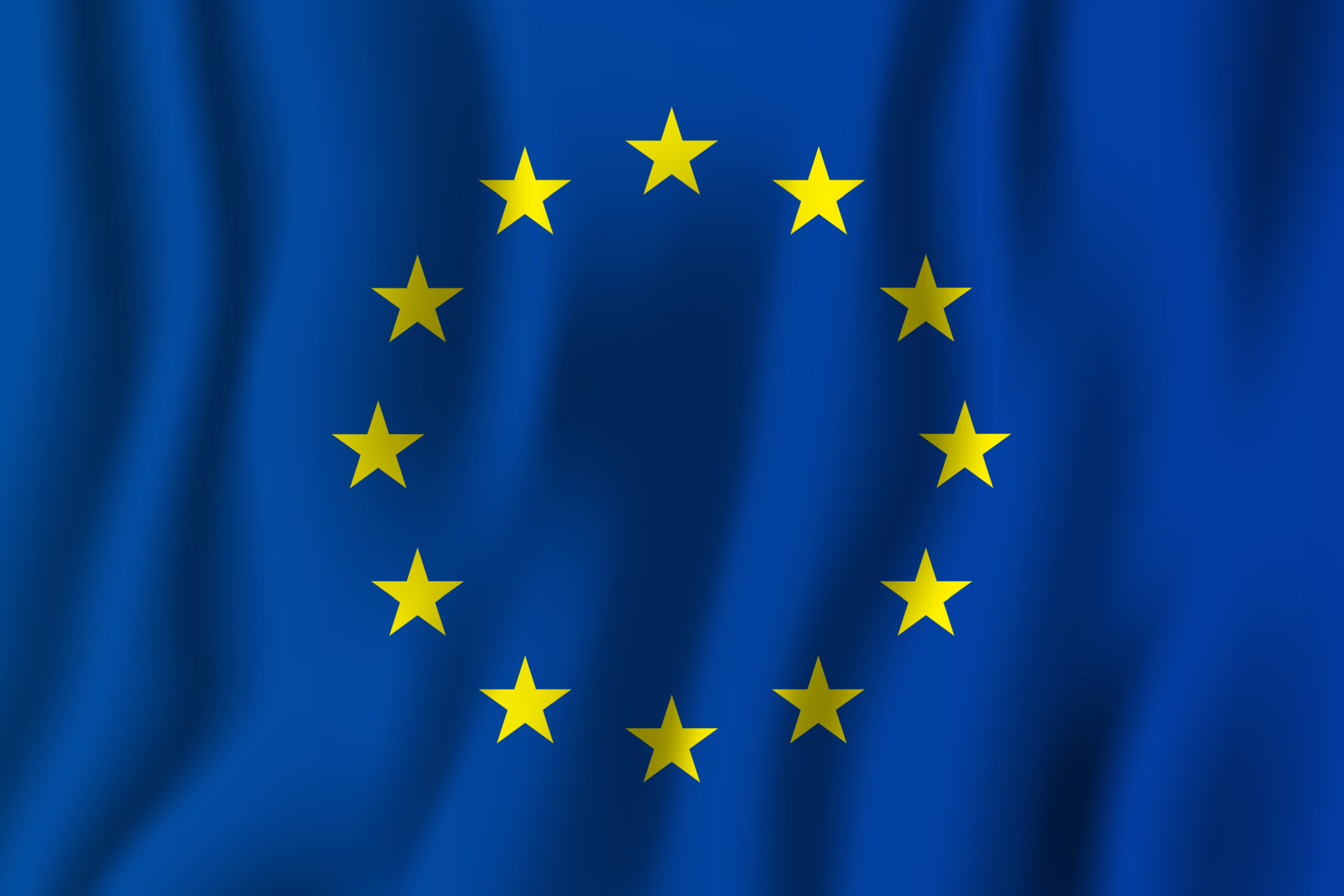 e-Participation is preparatory actions have been conducted for three years (2006–2008). The EU is taking the lead in using online tools to improve the legislative process for its citizens. e-Participation which launched on January 1, 2007, will run as a series of linked projects which each contribute to a greater awareness and involvement by citizens in the legislation process from initial drafting to implementation at a regional and local level.
The individual projects will concentrate on ensuring that the legislative language and process is more transparent, understandable and accessible to citizens. In addition the projects emphasis on the communication of legislation will be used to enhance and grow citizens' involvement and contribution in the process of creating and implementing the legislation.
So far, 21 projects have been funded. The European Parliament, national parliaments and local and regional authorities are actively involved. State-of-the-art ICT tools are being tested to facilitate the writing of legal texts, including translation into different languages, and the drafting of amendments as well as making the texts easier for non-specialists to find and understand. New digital technologies are also being used to give citizens easier access to information and more opportunity to influence decisions that affect their lives.
Implementing e-Participation
In this digital era it is easier and cost efficient to implement e-participation. Our digital participation tools enable easy collaboration and decision-making, impacting the way we make decisions – and closing the gap between the community and the decision-makers. The new, digitized world connects people within all kinds of communities and organizations.
PopuliHub is an easy-to-use participation platform powered by the Decidim technology. It provides you with all the technical equipment to create digital participation experiences. It is reliable, trustworthy, well maintained and technically flexible to suit any participation needs.