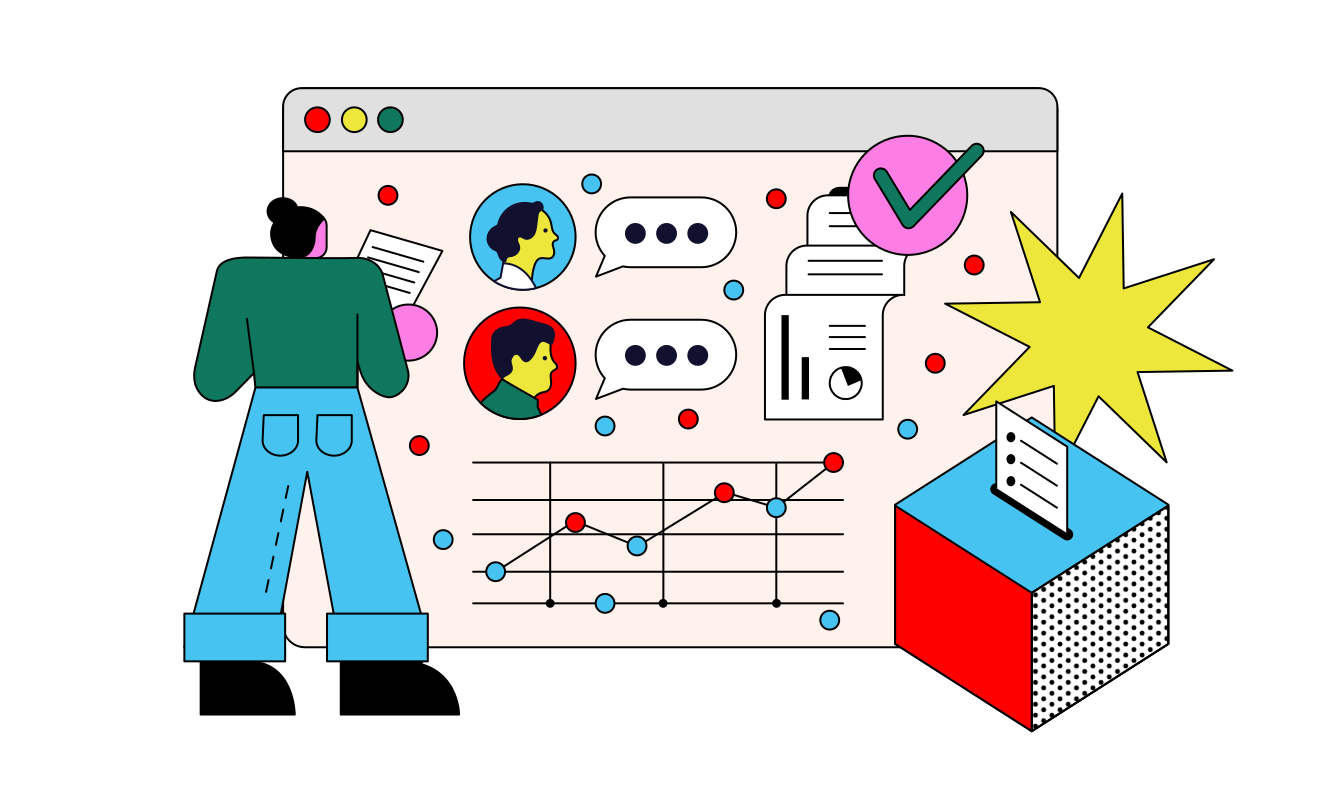 Participatory budgeting is a process of democratic deliberation and decision-making, in which ordinary people decide how to allocate part of a municipal or public budget. Participatory budgeting allows citizens to identify, discuss, and prioritize public spending projects, and gives them the power to make real decisions about how money is spent.
Participatory budgeting processes are typically designed to involve those left out of traditional methods of public engagement, such as low-income residents, non-citizens, and youth. A comprehensive case study of eight municipalities in Brazil analyzing the successes and failures of participatory budgeting has suggested that it often results in more equitable public spending, greater government transparency and accountability, increased levels of public participation (especially by marginalized or poorer residents), and democratic and citizenship learning.
"Voice of the people"
The frameworks of Participatory budgeting differentiate variously throughout the globe in terms of scale, procedure, and objective. Participatory budgeting, in its conception, is often contextualized to suit a region's particular conditions and needs. Thus, the magnitudes of Participatory budgeting vary depending on whether it is carried out at a municipal, regional, or provincial level. In many cases, Participatory budgeting has been legally enforced and regulated; however, some are internally arranged and promoted. Since the original invention in Porto Alegre, Brazil, in 1988, Participatory budgeting has manifested itself in a myriad of designs, with variations in methodology, form, and technology.
Over the years, it has become a buzzword in circles concerned with citizen participation and (digital) democracy. Maybe you've already heard about it, maybe you've even considered instating it in your city or municipality. Or maybe this is entirely new to you.
At first the process seem quite complex. But in reality if the process is well defined and if you follow the necessary steps it is easy to implement.
6 Steps To Participatory Budgeting
Ideation - Citizens get to think of ideas what is good for their own community and come up with proposals. This gives citizens power to conduct the open democracy. The citizens can propose any ideas which comes to their mind.
Collaboration - The next most important phase where citizens who are interested on the ideas selected can collaborate further to make the idea into more detailed project. A set of well thought out questionnaire will make the collaboration phase easier.
Evaluation - In this phase City council will evaluate the most popular ideas and project.The most popular ideas are evaluated by the experts from the respective departments of the city council where the ideas are most suitable. The evaluation confirms that the ideas are valid, feasible, legal and can be done within the cost.
Planning - This is the phase where experts make the idea into more elaborate project plan. More detailed cost planning and scope and timeline of the project is planned during this phase. This phase is required for budgeting.
Voting - The phase where the ideas and plans get voted to make it a reality. This process is done souly by the citizen which gives them the power of democracy. This phase is very visible phase where the citizens can see the result of their ideas which could come to reality.
Accountability - It is all about transparency. This is not actually a step or a phase but rather gives the citizen the knowledge on what is going on with their ideas. All citizens are able to follow up the ideas and projects till the end of its implementation. All the results of the ideas can be followed up as well.
Participatory Budgeting in Action
Helsinki, Finland
OmaStadi is the city of Helsinki's way of providing participatory budgeting services for the citizens, allowing them to take part in deciding how the city spends its money. Helsinki allocates millions of euros annually to participatory budgeting (over 14 million euros since 2018) in order to realize modern citizen democracy and the people's wishes on how the city spends its money.
The OmaStadi platform allows the citizens' ideas to be collected and then discussed and developed – together with the people themselves – into final proposals that the citizens can vote on. The proposals with the most votes are realized by the city.
The OmaStadi participatory budgeting is so far the largest e-voting performed in Finland.
New York City, USA
New York City's Participatory Budgeting process (PBNYC) is the largest in North America. The process began in 2011–2012 as a pilot program in four City Council districts. In its sixth year (2016–2017), PBNYC has grown to include 31 of the city's 51 districts. Community members in each district decide how to spend at least $1 million of their City Council member's discretionary funds.
PBNYC cycles run from early fall through the spring. Districts hold neighborhood meetings to collect ideas for community improvement projects. Idea collection is focused particularly on hard-to-reach communities, such as immigrants with limited English proficiency, youth, senior citizens, and public housing residents. Volunteers then research community needs and work with city agencies to turn ideas into concrete proposals. The proposals are put to a community vote, which is open to any resident of the district over the age of 14. City agencies implement the winning projects.
A voter-approved amendment to the New York City Charter in November 2018 created a new Civic Engagement Commission which will be charged with designing and implementing a citywide Participatory Budgeting process to start in 2020.
South Africa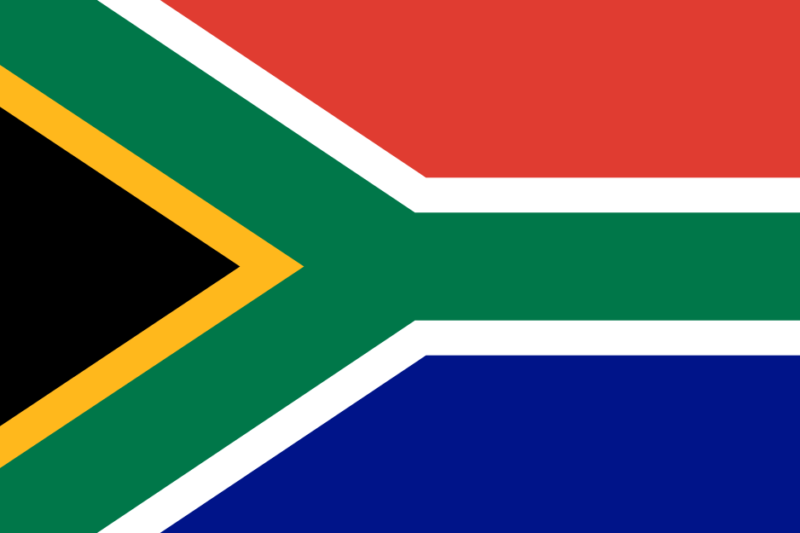 For South Africa, the mechanisms for citizen participation is written in its constitution. Each municipality has its budgetary committee formed with representatives from its 'wards' that deal directly with its budgeting. The World Bank Group's research lists Mangaung and Ekurhuleni municipalities as representative cases to demonstrate the typical PB process in South Africa.
'First, the process for the council is fixed by the mayor, who sets up certain deadlines for the council to deliberate within. Then, the municipality is divided geographically into "wards", and the public budget is drawn with any desired submission from the community through their ward representatives. The tentatively accumulated budget plan is then publicized so that any citizens or "stakeholders" can make their final inputs, and the final version is submitted to the national and provincial governments for approval.
On a nationwide level, the South African municipalities, as a result of PB, have witnessed the public budget shift from infrastructure development to local economic development, a higher priority for citizens. Currently, PB is being carried out in 284 municipalities, each varying slightly in its process.
The rate of transparency for the municipal governments has increased because the sub-organization ward committees are able to maintain consistently ongoing communication with the citizens. Regardless, the challenges in South African local governance still prevail as a result of the lack of resources and limited capacities assigned to PB. Furthermore, language barriers and cultural differences also provide immediate obstacles for holistic communications between various wards and social groups within the municipalities.
How to Implement Participatory Budgeting?
With digitalization it is easier and cost efficient to implement participatory budgeting. Our digital participation tools enable easy collaboration and decision-making, impacting the way we make decisions – and closing the gap between the community and the decision-makers. The new, digitized world connects people within all kinds of communities and organizations.
PopuliHub is an easy-to-use participation platform powered by the Decidim technology. It provides you with all the technical equipment to create digital participation experiences. It is reliable, trustworthy, well maintained and technically flexible to suit any participation needs.